French know-how committed to energy transition
bluebus was founded in 2007 in Ergué-Gabéric (Brittany) and relies on the strength of a group dedicated to innovation: the Bolloré Group.
Thanks to more than 10 years of experience in the design and operation of clean and silent public transport solutions, the company is currently one of the leading manufacturers of 100% electric buses in France.
bluebus provides you with solutions for urban and suburban areas, allowing you to reconsider urban mobility and meet the challenge of the energy transition.
Choosing a bluebus vehicle means opting for a French vehicle combining high technology, performance, design, and respect for the environment.
Thanks to our customers trust, more than 500 of our buses are currently running worldwide!
Conscious of our impact and to provide high quality to our customers, our 6 m and 12m vehicles, as well as the LMP® all-solid batteries equipping them, are produced in Brittany on ISO 9001 and ISO 14001 certified sites and are labelled Origine France Garantie.
bluebus deploys a quality approach to promise its customers a guarantee and manufacturing quality, while limiting CO2 emissions linked to transportation.
bluebus is also a team listening to the customers' needs, supporting them throughout their project and with a network of highly qualified after-sales service partners, responding with professionalism to our customers' needs.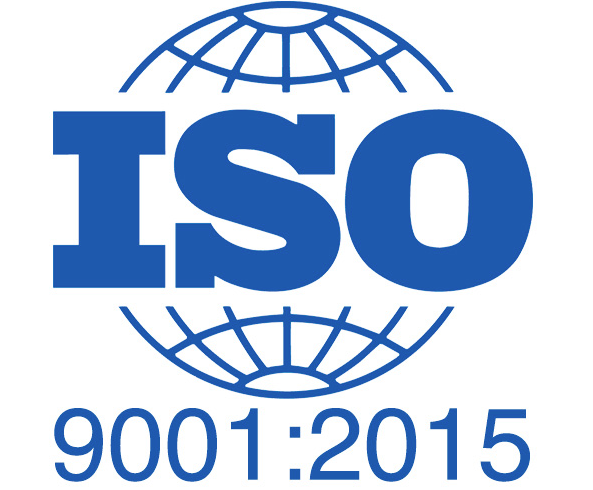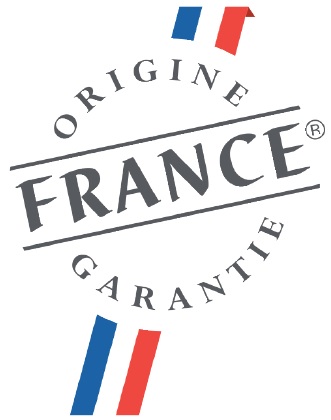 bluebus employs more than 220 people in France, as well as more than 2000 indirect jobs.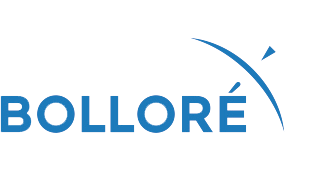 Founded in 1822, the Bolloré Group is one of the 500 largest companies in the world. Listed on the Paris Stock Exchange, the majority interest of the Group's stock is always controlled by the Bolloré family. This stable majority control of its capital allows the Group to develop a long-term investment policy.
Thanks to a diversification strategy based on innovation and on international development, it now holds strong positions in all its activities around three business lines, Transportation and Logistics, Communication, Electricity Storage and Systems.
In addition, its activities, the Group manage several financial assets including plantations and financial investments.
In 2021 :
73,000 employees worlwide
Revenue:
19,771 million euros
Adjusted operating income (EBITA):
1,339 million euros
Shareholder's equity:
34,418 million euros
Our commitments
Bluebus complies with the ethical commitments enacted by the Bolloré Group as part of its Corporate Social Responsibility strategy 2017-2022.
The Group is a signatory of the United Nations Global Compact since 2003, a voluntary initiative encouraging companies to align their strategies and operations with ten principles in the areas of human rights, international labor standards, environment and anti-corruption. The present Code of Conduct details for all employees and partners of the Bolloré Group and Bluebus companies, the fundamentals of this approach and the expected behaviors in their daily operations.
Bluebus does not tolerate any breach of the Code of Conduct of the Bolloré Group, which is binding on any person acting on its behalf. If you are aware of behaviors that would be contrary to it (corruption, anti-competitive practices, non-compliance with international sanctions programs, moral or sexual harassment, violations of the environment, human rights, health and safety of people ...), we invite you to report them through the device provided for this purpose: allert.bollore.com .
In accordance with the applicable procedure , the reports received are processed by specially authorized persons, covered by a reinforced obligation of confidentiality. In accordance with the current laws, the Bolloré Group ensures the protection of the authors of reports in good faith against any form of reprisal. On the other hand, misuse of the system may be subject to disciplinary sanctions.
Referencing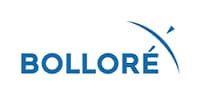 Our features / our technology
Bluebus has made a solid choice with LMP® batteries
The bluebus are equipped with "All-solid-state batteries", a unique technology produced by blue solutions, a bolloré group subsidiary.
The design of the LMP® technology developed by Blue Solutions is a world first: an entirely solid-state cell without any liquid components, no nickel or cobalt, and a lithium metal electrode - the most advanced and promising material in high-energy battery technologies. These batteries are adapted to the operating requirements of vehicles dedicated to urban and suburban transport.